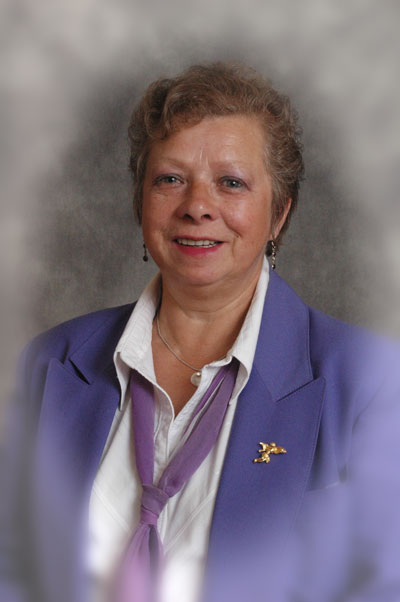 ANN ROSE
~ HEALER ~ MEDIUM ~
Tarot Cards ~ Crystal Healing ~ Teaching

Healing or Readings  £30 
To contact Ann for appointment: 
TEL:  01349 862281 
Please leave your number
SLOWLY and CLEARLY
 
39 Bridge View,
Conon Bridge,
Dingwall, Ross-shire, IV7 8DA
SCOTLAND
 SORRY - NO Readings by Phone
~~~~~~o

o~~~~~~
About Ann
Born in Gairloch, Wester Ross, Ann discovered at an early age that she was "different".
Now well known for her healing abilities, she has healed many physical and mental disorders, for all sorts of clients including animals, children and medical doctors.
Ann also takes the platform at many Highland Spiritualist Churches and centres as a medium.
Teaching workshops on spiritual development and attending mind, body and spirit fayres, usually giving card readings.
Healing, crystal healing, mediumship and tarot readings all come from divine source. Ann is just a channel.
~~~~~~o

o~~~~~~
The Serenity Prayer:
God grant me the serenity
to accept the things I cannot change;
courage to change the things I can;
and wisdom to know the difference.
Living one day at a time;
Enjoying one moment at a time;
Accepting hardships as the pathway to peace;
Taking, as He did, this sinful world
as it is, not as I would have it;
Trusting that He will make all things right
if I surrender to His Will;
That I may be reasonably happy in this life
and supremely happy with Him
Forever in the next.
Amen.
--Reinhold Niebuhr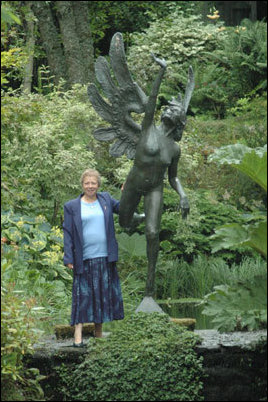 Clairvoyance, Crystal healer, Medium, Distance, Psychic, Tarot Cards, Angel, readings, holistic, alternative, healer, training, spirituality, aura, stress, relaxation, spiritual growth, karma, past life regression ...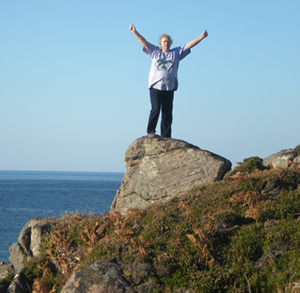 If I could Heal the World!
~~~~~~o0o~~~~~~
A Special Evening of Clairvoyance, Questions & Answers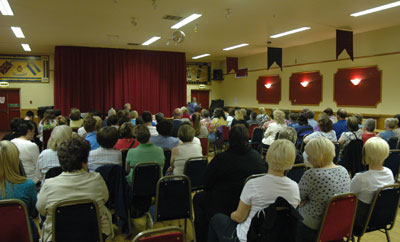 in The British Legion, Dingwall with Mediums
Ann Rose & Natalie from Alness
~~~~~~o0o~~~~~~

Ann at the Inverness Spiritualist Center, Dalneigh
~~~~~~o0o~~~~~~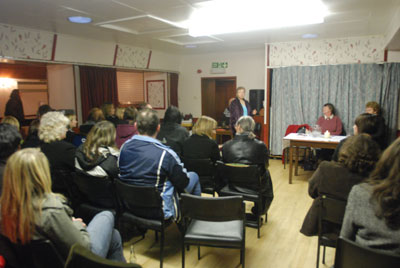 Ann Rose at opening night 24th January 2008
of Caithness Spiritual Church, Thurso
Most northerly Spiritualist Church in Scotland.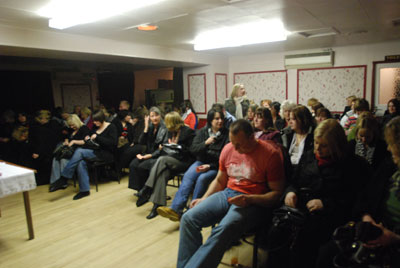 ~~~~~~o0o~~~~~~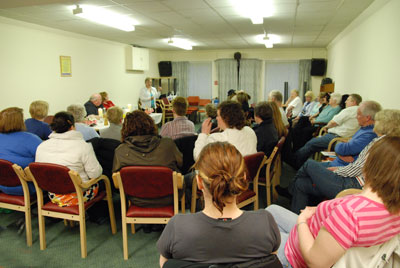 Ann at the Inverness Spiritualist Center, Dalneigh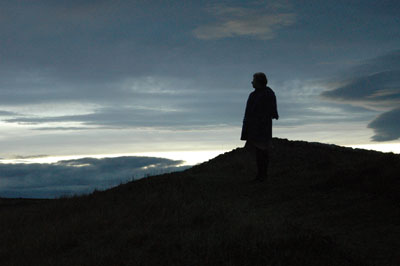 Angels
Do you hear the angel speaking?
Do you hear her heavenly voice?
Do you hear the song she's singing?
Will you help her to rejoice?
Do you hear her when you're weary
and find it hard to cope?
Do you hear her inspiration and
her messages of hope?
Do you hear her voice of wisdom...
as timeless as the sun,
the messages she speaks today
she's spoken since time begun.
Angels are more than fairy tales,
They're messengers from above,
Sent by our creator to guide us
with their love...
And although I've never seen one,
I hear them all the time...
Within each poem I write...within
each verse and rhyme;
Because you see, I'm just a channel
that they use to speak to you
To give you inspiration and to give
you guidance too...
For angels really do exist and they
are always near,
And if you read these poems aloud
then you will truly hear...
Messages from heaven...messages
from above...
The beautiful voices of angels guiding you with love!
-- Anon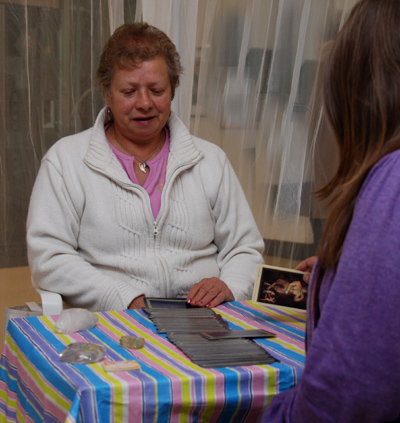 Karen Collesso
Spiritualist Minister
Tel: 07944630750
~~~~~~o0o~~~~~~
Whats On
~~~~~~o0o~~~~~~
DATE FOR YOUR DIARY
~~~~~~o0o~~~~~~
~~~~~~o0o~~~~~~
Spiritual Coffee Evening
at Costa Coffee
Retail Park
Inverness
Last Thursday of every month.
Spiritual chat, exchange ideas, networking and much more with like minded people.
Call Jo on 07745 362075 or
Email:- jo@myinnerpeace.co.uk
~~~~~~o0o~~~~~~
HIGHLANDS SPIRITUALIST CENTRES

Angelic Light Lodge
Spiritualist Center
Healing before and after service.
Arts Centre, High Street
INVERGORDON
Monday Night 7.30pm
Tel: 07708915954
or 07706 304736


Alness Spiritual Haven
Spiritualist Centre
Perrins Hall ALNESS
Wednesday Night 7.30pm
Refer to site calendar for list of
mediums and dates.
Nina Tel: 0775 146 4436

Inverness Spiritualist Church

The Smithton Hall
SMITHTON
isc50@mail.com
Tel: 07473 856 546

Healing available before and after Service
which starts at 7.30pm   
The Centre of Light
Hopeman Village Hall
Hopeman, Moray
Last Sunday of every month at 6p.m.
Tel: 07944630750

The Inverness Spiritualist Center
TEL: 01463 241099
17 St. Mary's Ave.,
DALNEIGH
Inverness. Meetings: Tuesday 7:30 pm


Nairn Spiritualist Church
Community Hall
NAIRN
1st. Wednesday of every month.


Lochaber Spiritualist Center
in Caol Community Centre
Fort William
First and Last Monday every Month
Janet: 07817455315
Theresa: 01397 722312